The Enlightened Profitable Leadership Training Hub
Provides The Ultimate Accelerated - Holistic
Leadership Experience

Our Impact

B1G1: Business For Good
Here at Profitable Enlightened Leadership we believe that every business has the power to change lives.

To make life better for our customers, teams and their families by the work we do, and how we do it (the rest of our website explains how we do that).

Also to make life better for people we may never meet, and in places we may never travel to.



We believe strongly that this should be easy for every business, so have produced a book to help.

Follow the link further down this page to grab a copy as a gift.




Making Life Better Locally
On your behalf, we've supported the wonderful work done locally by hospices, the RNLI, cancer research and community theatre for young children.

Thanks to our friends, customers, team and families, we've done that through a mix of sponsorship, pro bono work and fund raising.




Making life better globally
- But we don't want to stop there.



We want to incorporate even greater purpose and meaning into what we do together. We also want to play our part in making the world a better place for us all by helping to achieve the UN Global Goals for humanity.


That way, together, we can end global poverty.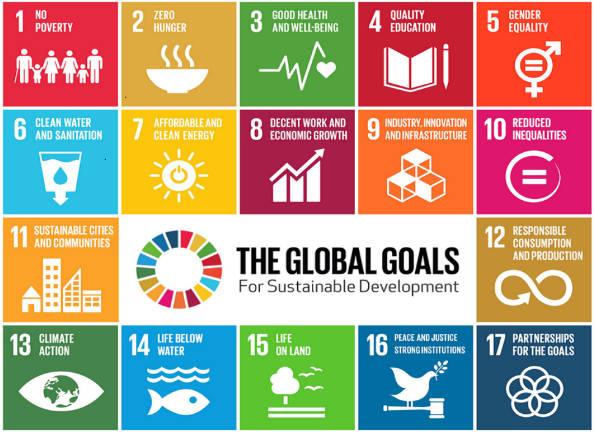 That's why we've partnered with the B1G1 Global Giving Movement to make you a big promise -

Our Big Promise to You and the World
Just by doing what we normally do, between your business and ours, you'll also automatically be helping others in wonderful ways.


For example:
Impact Trigger 1
Impact Trigger 2
Impact Trigger 3
Impact Trigger 4
Impact Trigger 5

We will be giving on your behalf in many other ways too.

This is to achieve our target of 100,000 impacts - which we like to think of as 100,000 smiles.

Impact by Location
Impact by Global Goal
How do you think it feels?
Before we started doing all of this this we felt a little sad. A little guilty. And a little powerless.


Now we feel empowered. Positive. Engaged. Purposeful. Happy. Hopeful. Excited. Joyful.

Very joyful.

There is still much more to be done, of course, but we are on our way to creating a better world.

Playing our part.
Want to join us in making things better?
To help, we've teamed up with Steve Pipe to produce a step-by-step guide for how you too can become a Business for Good.
The standard edition of the guide is available as a book on Amazon for $45, but you can grab our special edition as a gift here - To download your copy of this book in .pdf format, simply click in the cover image. You will be offered the opportunity to join our contact list for B1G1 related mailings, but there is no obligation to provide your personal data. If you would like to know how we take care of the personal information of mailing list members, please take a look at our
Data Protection Page
STOP PRESS - Zoom meeting to help get you started
We've also arranged a unique opportunity for you to meet former UK Entrepreneur of the Year Steve Pipe on Zoom, and pick his brains on how to become a Business for Good in a way that is also really good for your business.

At no cost.

Simply email us at info@enlightenedprofitableleaders.co.uk and we will arrange it for you.