The Enlightened Profitable Leadership Training Hub
Provides The Ultimate Accelerated - Holistic
Leadership Experience

The Positive Advantage

PROFITS ENHANCER FOR ENLIGHTENED LEADERS
Gina Gardiner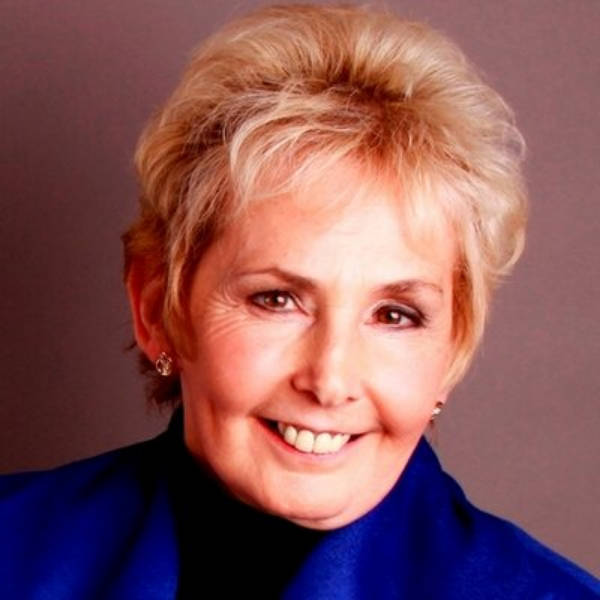 GINA GARDINER PROFITS ENHANCER FOR ENLIGHTENED LEADERS
Illuminating The Way For Enlightened Leaders To Create A More Profitable & Meaningful Mission

Gina Gardiner is a multiple No.1 International Bestselling Author, Profitable Leadership Expert, Motivational Speaker, Empowerment Coach and Transformational Leadership Trainer with well over 30 years of experience for helping leaders achieve, sustain success and fulfilment for themselves and others.

She's the founder of Enlightened Profitable Leadership and is the creator of several leadership training hubs, platforms and programmes. Gina has a wealth of experience and a proven track record of success which encompasses a wide variety of businesses and working with many leaders at all stages of their experience and development.

At the core of her work in this area, the Profits Inside Out process provides the inner work for leaders to become the leaders of their own life in a holistic profitable way. This produces true "Authenticity" which is non-negotiable as a leader in this era.
More About Gina & Enlightened Profitable Leadership…
Gina has a holistic approach to profitability which when applied consistently results in positive outcomes for creative solutions in productivity and profitability. The Profitable Enlightened Leadership training hub was specifically designed to demonstrate the new illuminate way of how Gina shares her authenticity in a holistic profitable way for leaders to accelerate their success and lead others in this new way.
Gina works with and speaks to leaders who are ready to discover their next level of emerging expansion as the new profitable version of themselves that will serve at the highest level in their greater mission. Through expanded awareness and new levels of comprehension, leaders awaken to their powerful resources and unleash their limitless potential that's locked inside. This is "Profits Inside Out" at its finest.
If you are ready to step into the place of 'no limitations' i order to tap into new levels of your holistic profits power then allow Gina to support and guide you on your journey to enlightenment as a profitable leader.